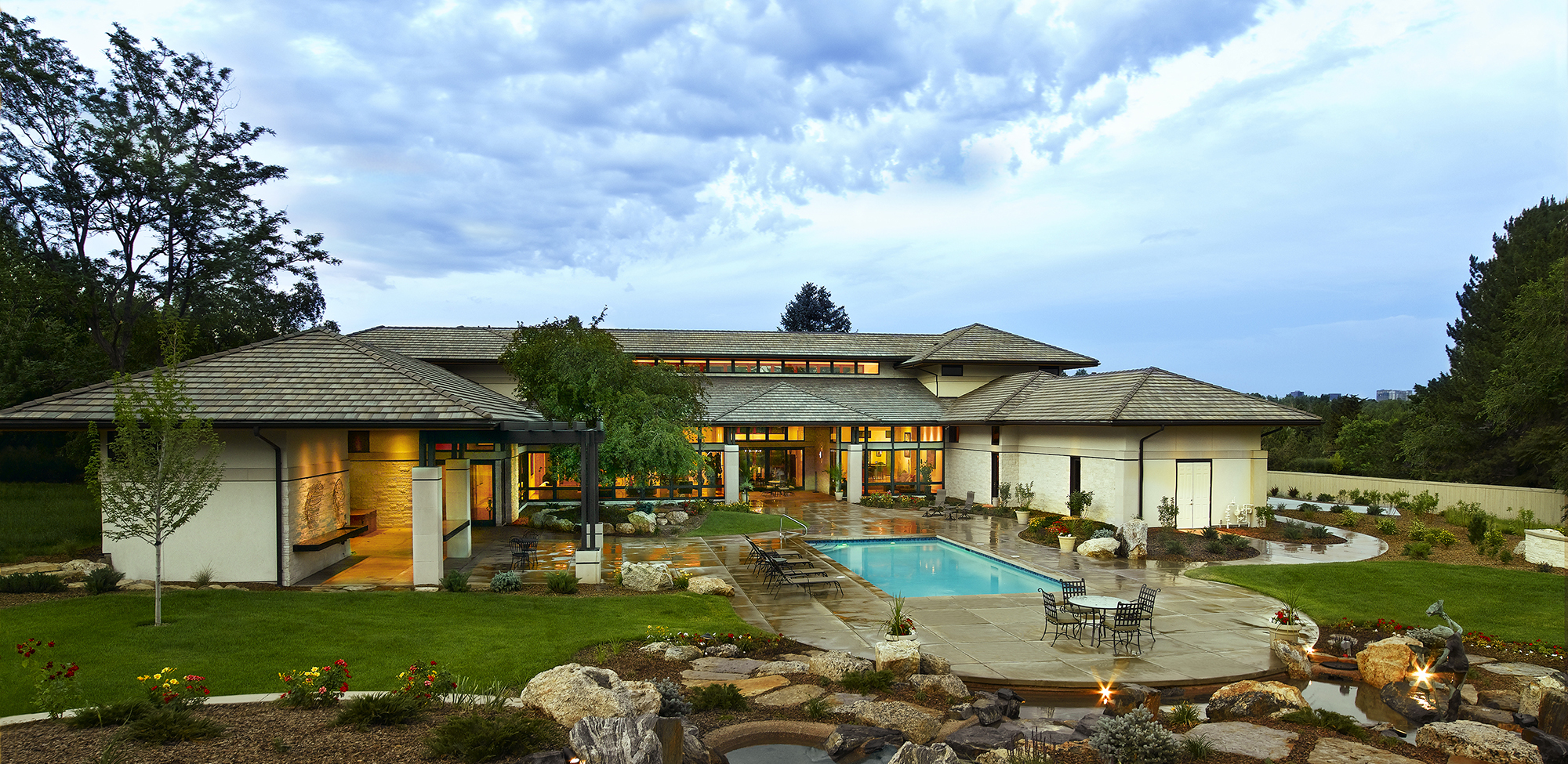 The Ascent Group is a structural engineering firm located in Boulder and Winter Park, Colorado. We specialize in providing comprehensive structural engineering throughout Colorado and beyond including the Eastern Plains, Colorado Front Range, Mountain Locales and Western Slope and several states throughout the nation. Ascent has engineers licensed and projects in over 25 states in the country. Our team consists of LEED accredited professionals, engineers with Masters of Science degrees. We provide engineering services to developers, general contractors, architects, design-build partners, municipalities, federal agencies and homeowners.
THE ASCENT APPROACH
We often design for complex architectural challenges and strive to maintain your original design intent with innovative engineering solutions. Ascent understands that working closely with the design team and owner early on in the planning and design phase of the project is paramount to meeting the goals of the project and expectations of the owner.
DESIGN FOR COST EFFICIENCY
Not only do we evaluate and select efficient structural members for the particular structural design problem, we look forward to how this selection affects the assembly and connection of the components of the structure. We work closely with the design team to help understand the effects different structural design decisions have on the project. We will advise the design the team of potential changes or modifications to the design of the project that can result in less structure required, easier construction techniques and less cost for the project. We understand how critical your budget is to the overall success of the project.
Learn more if you are experiencing structural issues on an existing building or if you need expert assistance with a ground-up project. From design through build we are your partner during all phases of your design and construction project.
STRUCTURAL ENGINEERING FOR
Custom Residential
Residential remodels
Light industrial
Commercial
Higher Education
Municipal/Federal
Multi-family housing
Pools & fountains
Signage
Art installations
Solar photovoltaic arrays
Component & metal stud support
Building forensic consultation
CALL US TO SCHEDULE
A CONSULTATION:
303.499.3022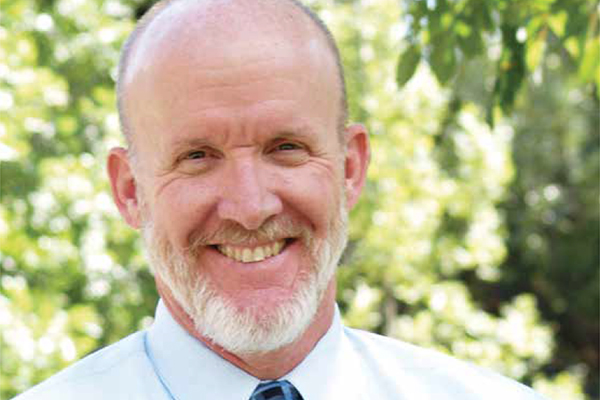 ANDREW KELSEY
Principal
Andrew has a Bachelor of Science in Architectural Engineering from the University of Colorado at Boulder and over 32 years of engineering experience in numerous types of residential and commercial structures. Andrew's experience with numerous types of structures allows him to identify opportunities to simplify the structural system early on in the design and his focus on collaboration with the team streamline the preliminary design process.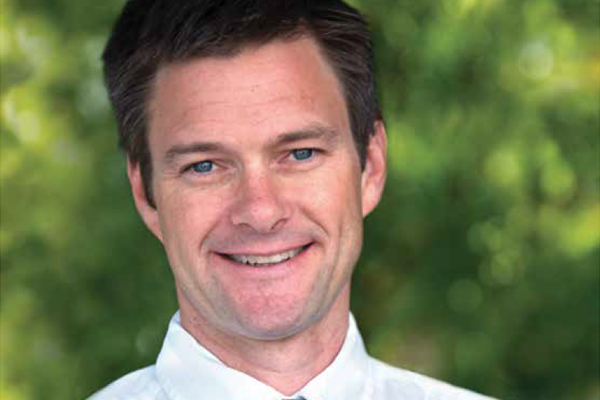 Lee Winkler
Principal
Lee has a Bachelor of Science in Civil Engineering and Master of Science in Structural Engineering from the University of Colorado at Boulder and over 18 years of structural experience in public and private commercial, industrial and residential projects. Lee's experience in the different design and document stages of governmental projects as well as his expertise in structural computer modeling and design and study of special structure allows Ascent to provide support on a wide variety of technically demanding projects.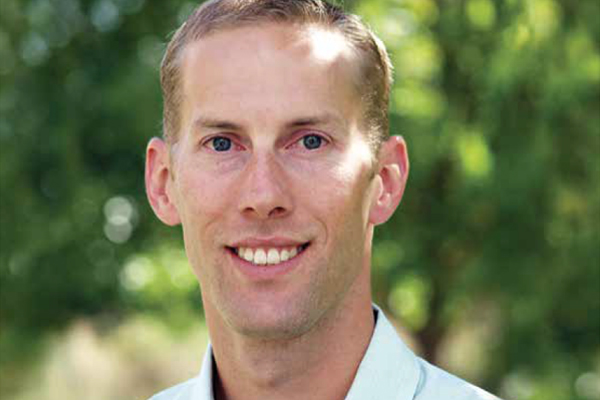 Matt Berry
Principal
Matt has a Bachelor of Science in Architectural Engineering from the University of Colorado at Boulder and a Bachelor of Arts in Natural Science/Management from Pepperdine University. Matt has over 17 years of experience in residential and commercial structures and his knowledge of the required interaction of the different building systems in a variety of projects help avoid conflicts and streamline the construction process.
ANDREW KELSEY, Principal
LEE WINKLER, Principal
MATT BERRY, Principal
CHRIS KRAUSS, Senior Engineer
MIKE EBERHARD, Senior Engineer
RICH FARNHAM, Design Engineer
KEVIN DOWD, Project Engineer
JARED VEENSTRA, Design Engineer
ELIZABETH WAKEMAN, Design Engineer
HUNTER MCNICHOLS, Design Engineer
ROXANNE LATTIMER, Executive Assistant
INDUSTRY EXPERTISE
Our history and experience working on diverse projects throughout the country provides ASCENT the knowledge and skillset to tackle complex structural building projects in unique environments.
DESIGNING FOR:
• Expansive Soils
• High Wind Loads
• High Seismic Zones
• Heavy Snow Loads
• Flood Loads
• Unusual Structural & Site Conditions