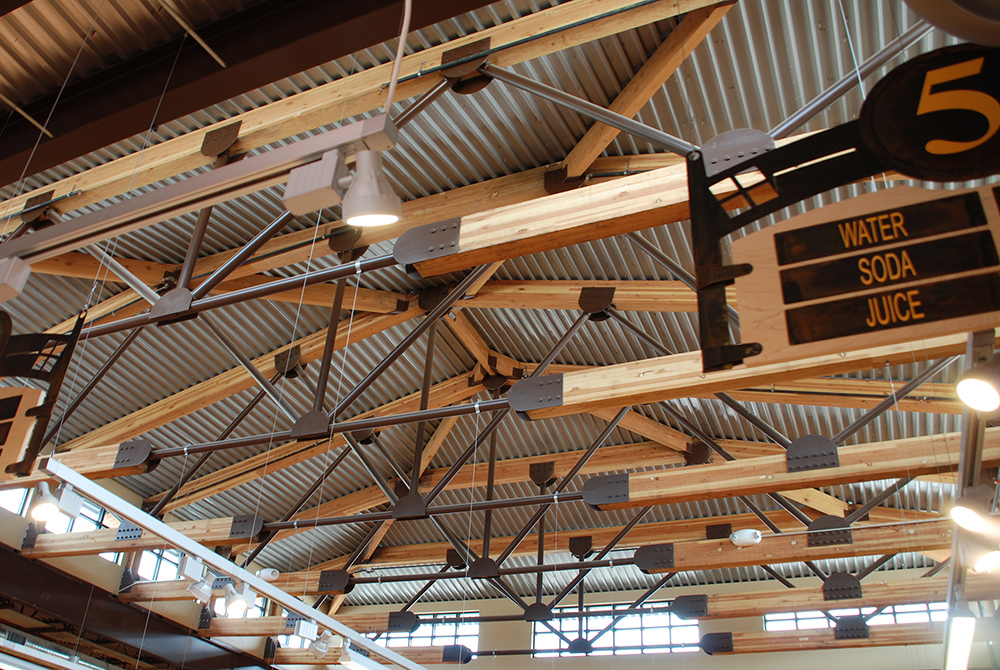 COMMERCIAL
Ascent Group is excited to learn about your business to develop commercial designs and details that meet your long term goals. Understanding your business is our first step in tailoring our engineering design to the unique requirements and budget of your project.
Depending on your particular needs our focus can be:
Primarily oriented to provide the most economical and efficient construction
Aligned to facilitate future expansion or change in use
Molded to include unique structural solutions to support enticing architectural features
Our commercial capabilities include leisure, retail, office, healthcare, hotels, restaurants, retail stores, office buildings, warehouses, medical centers, hospitals, nursing homes and multi-family housing buildings. Economical construction and long lasting, low maintenance details are important design goals of this type of building construction.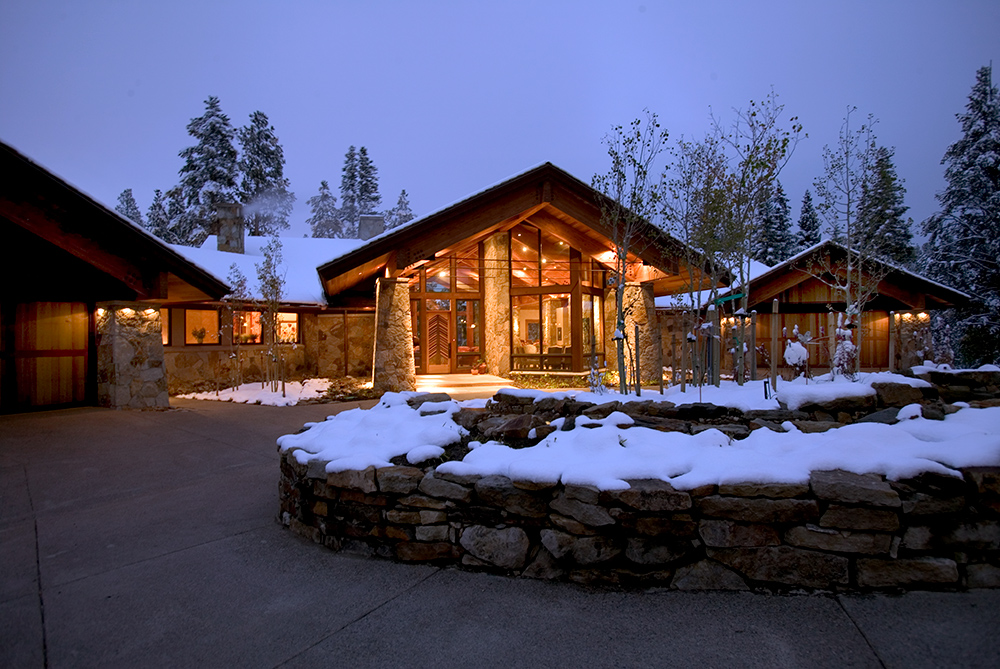 RESIDENTIAL
Our vast experience in the residential building market allows us to:
Provide straight-forward and economical designs for our production, semi-custom and custom home builder clients
Deliver personalized service for the specific needs of our custom residential clients to create their dreams while maintaining their budget
Help homeowners remodel and provide additions to their homes
Provide assessments to determine causes of and repair methods on problems with the existing structure or foundation of a home
We provide structural construction documents that specify the structural requirements of the project but still allow the builder to construct the building using their proven construction practices and techniques. We use the inherent elements of the home to most efficiently support the framing and resist the lateral forces without calling for unnecessary additional structural components.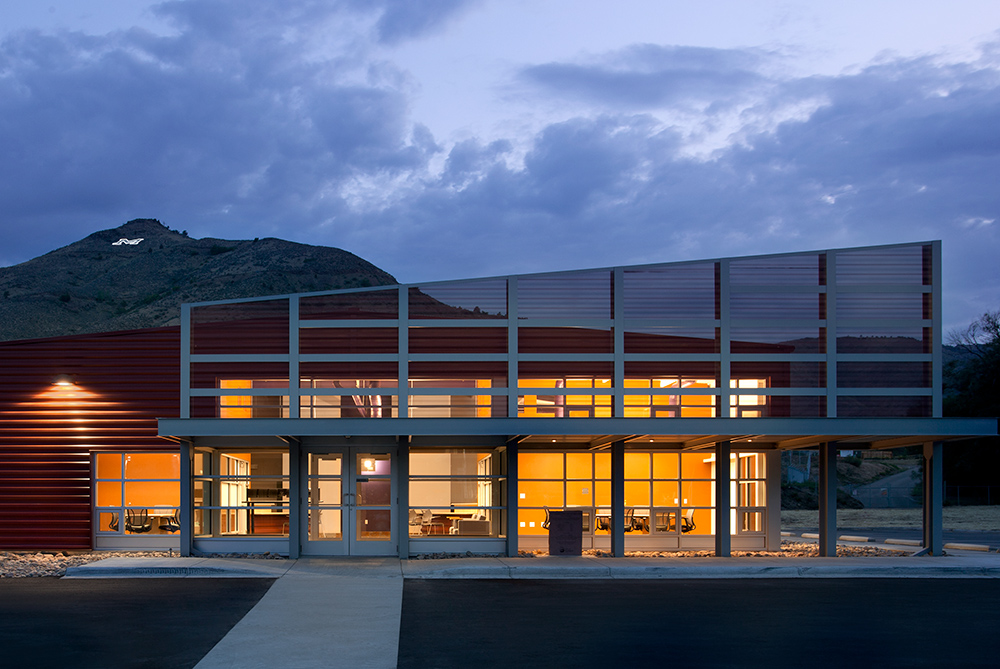 INSTITUTIONAL
We know how to work with the unique requirements of the local, state and federal jurisdictions. Although all projects need to meet these fundamental requirements, governmental projects don't have the flexibility inherent with private projects. In order to meet the needs of the client on these types of projects it's critical to provide the deliverables on the predetermined schedule, create a design that allows for the project to be completed within the confined budgetary constraints and develop complete construction documents to avoid unnecessary change orders and costs increases.
We have provided many different types of structural services to these governmental groups including:
Facility assessments
Conceptual design reports
Building information modeling of existing facilities
New facilities and additions
Change in use
Mechanical upgrades
Specification creation
Estimates of probably construction costs
bidding assistance
Construction Administration services
Recored as-built document creation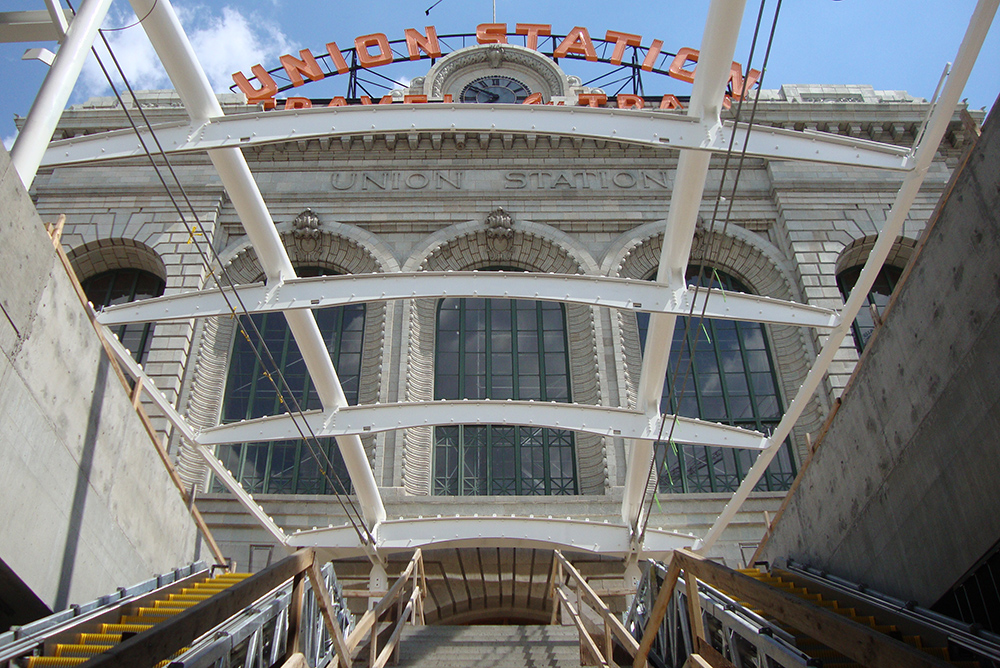 SPECIALTY AND COMPONENT
Our curiosity and intrigue related to structural engineering knows no bounds. Ascent Group enjoys researching and examining unique structures and structural systems. We have the knowledge and expertise to meeet the unique design challenges often involved in specialty structures.
We have provided consulting, designs and construction documents for several different types of these projects including:
Steel connection design
Swimming pool and spa shell structures
Art sculptures
Structural glass
Glass curtain wall systems
Cold-formed framing curtain walls and suspended ceilings
Mechanical support structures
Support of speciality industrial equipment
Theater rigging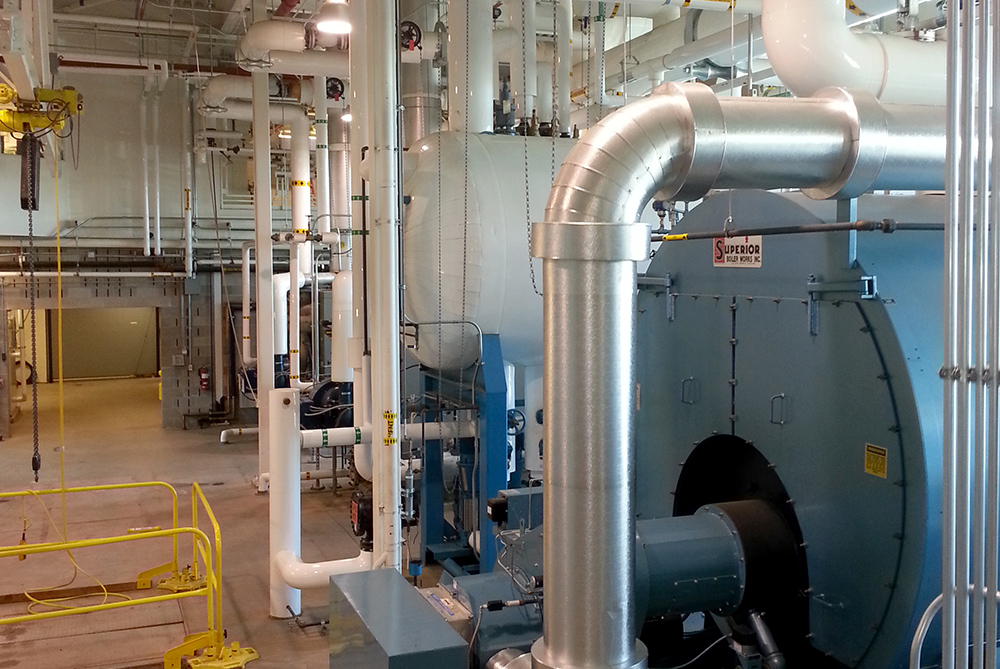 LIGHT INDUSTRIAL
Ascent Group enjoys learning about the unique requirements of the processes and manufacturaing systems inherent in light industrial projects. Understanding these particular requirements is vital to providing the structure that meets the needs of the client as these type of projects often have special structural requirements. We have coordinated the unique structural requirements for new facilities and remodels for:
Pharmaceutical companies
Medical manufacturing facilities
Breweries
Marijuana growing and extraction facilities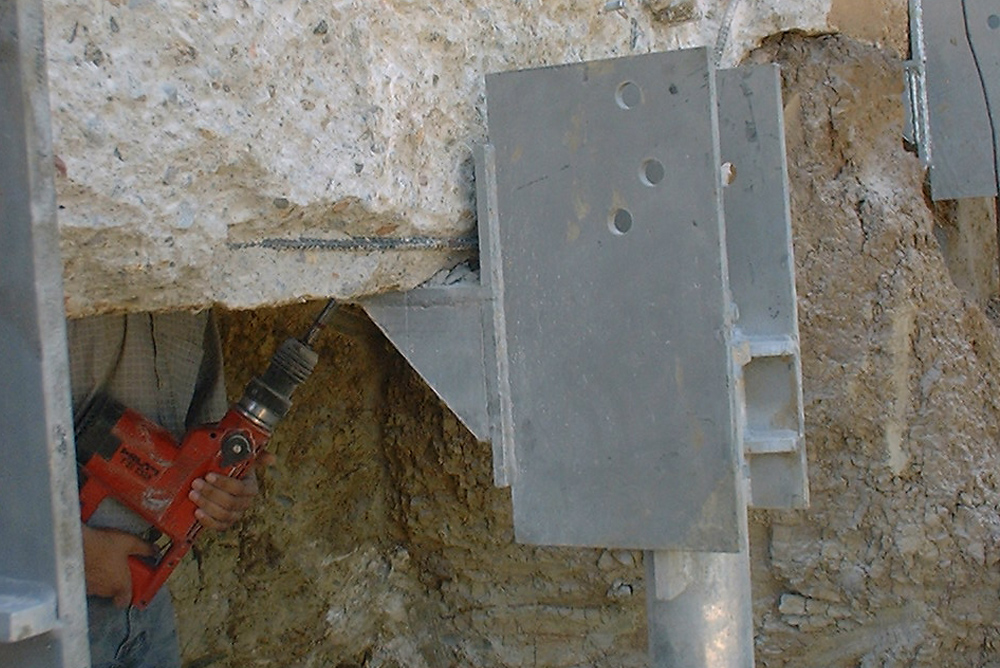 EXISTING STRUCTURES
Ascent Group's vast experience with the different building materials, various structural types and alternate methods of construction provides us with the foundation and knowledge to review, assess and evaluate just about any type of existing structures.
We have provided:
Existing condition assessments and modernization feasibility studies on large federal facilities
Residential reviews to evaluate distress to foundations and offer professional opinions on other structural irregularities
Structural repair documents for facility building engineers, contractors and homeowners